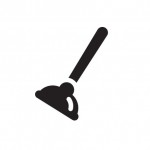 Drains
Whether it is your storm water drain, blocked sewer or broken
 pipe (...or even just a bad smell!) - we're here to take away your drain pain.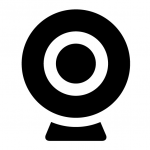 CCTV Sewer camera
Solving a plumbing issue can get a bit messy but not any more. Equipped with a CCTV sewer camera we are able to inspect your pipes with ease!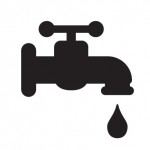 Leaking Taps
Drip... Drip... Drip... Don't waste a single drop more! We have the perfect tools to get your tap under control and check your water pressure.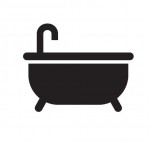 Repairs
Save yourself the headache and let us fix your household repairs.  Whether it's a burst pipe, smelly toilet, loose shower head,  or old vanity we're here to put you back on track.
Gas Fitting
Need help with a new gas appliance installation or repair? Call today and let the professionals handle it, efficiently and correctly.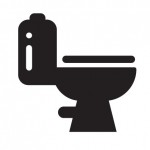 Toliet
Can't flush your toilet? Is it blocked or about to overflow!  We'll come to your rescue! No problem is to big or too small so us call now!